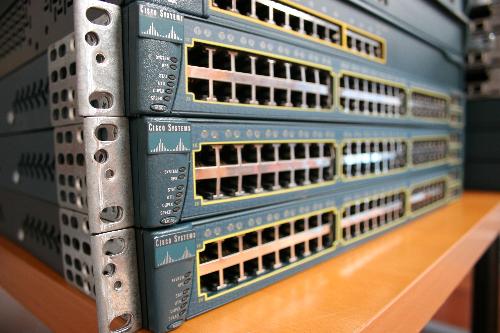 3750 Operational Notes: Stack Master Settings
The stack master is the single point of stack-wide management. From the stack master, you configure:
- System-level (global) features that apply to all stack members
- Interface-level features for each stack member
All stack members are eligible stack masters. If the stack master becomes unavailable, the remaining stack members participate in electing a new stack master from among themselves. A set of factors determine which switch is elected the stack master. One of the factors is the stack member priority value. The switch with the highest priority value becomes the stack master.
A higher priority value for a stack member increases its likelihood to be elected stack master and to retain its stack member number. The priority value can be 1 to 15. The default priority value is 1.